The Best Golf Courses in Los Angeles
How to Golf Greatly in the Southland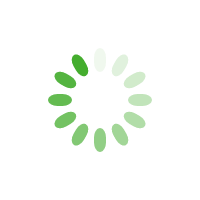 ---
---
Known the world over as the home of Hollywood, Los Angeles is also a global golf destination in its own right. Here, under perpetually sunny skies, seemingly countless high-quality golf courses make great use of the region's diverse landscapes and gentle climate. But let's get down to brass tacks: What are the best golf courses in the greater Los Angeles area? We've got the answers, and a few may surprise even seasoned SoCal golfers.
RATED: The Best Golf Courses in Los Angeles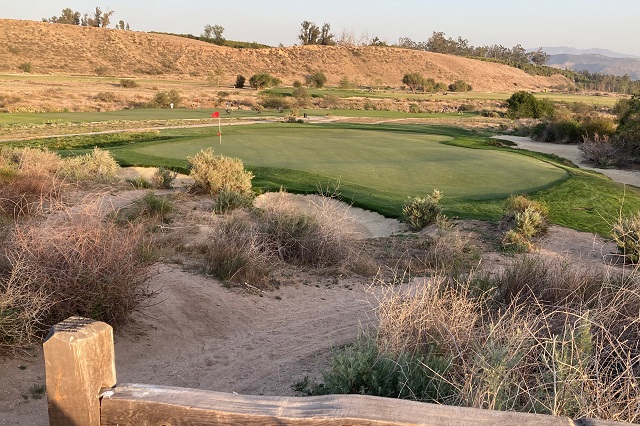 Moorpark, CA | $34-$104
Pros: Beautiful setting with no houses, engaging links-style architecture, forgiving fairways, challenging greens in great shape.
Cons: Fairways can be patchy, occasionally slow play, rocky waste areas are hard on clubs.
GG Says: One of the finest public golf courses from sea to shining sea.
---
---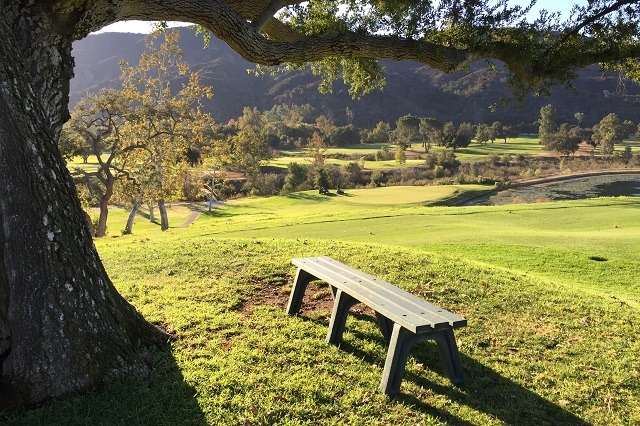 Ojai, CA | $25-$44
Pros: Excellent variety from hole to hole, heavily contoured greens with lots of twists and turns, beautiful setting, well-maintained, surprisingly affordable.
Cons: Power lines and other visible infrastructure occasionally detract from the natural beauty, last couple of holes feel a bit anticlimactic.
GG Says: An epic golf experience for the same price as your local muni, Soule Park is one of California's finest public tracks.
---
---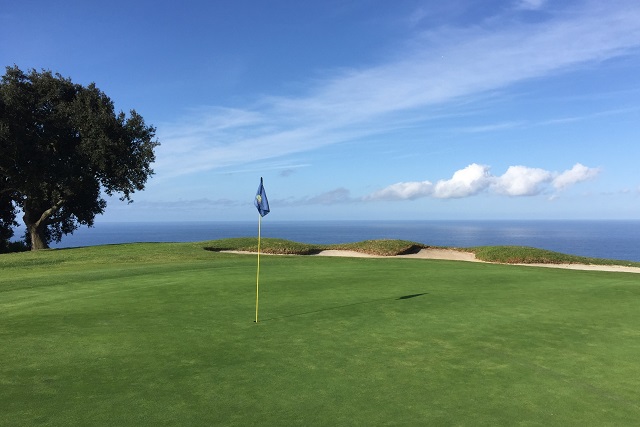 Rancho Palos Verdes, CA | $23-$47
Pros: World-class ocean views, no two holes alike, exceptional value, did we mention the views?
Cons: Infamously slow pace of play.
GG Says: Los Verdes would be the ultimate affordable muni if it weren't overrun with slow-motion fivesomes. It kind of is the ultimate muni if you tee off before dawn with a glow-in-the-dark ball to beat the crowds.
---
---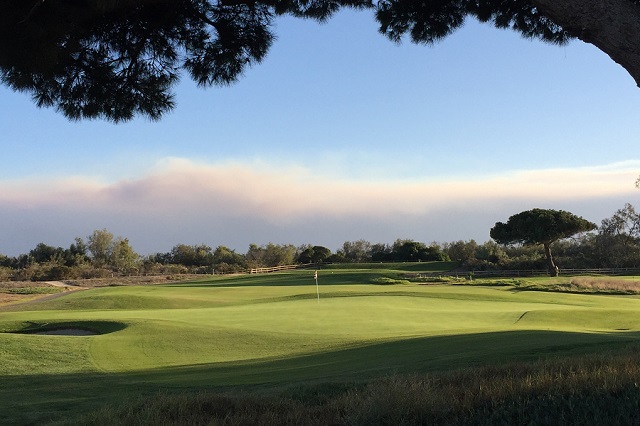 Ventura, CA | $30-$61
Pros: Forgiving fairways, memorable holes, big greens with fun contours, excellent playing conditions, no homes on the course.
Cons: The tough par-4 16th can leave a sour taste, clubhouse is basically a trailer.
GG Says: It's hard to find anything really wrong with Olivas Links. An outstanding golf course, especially for the money.
---
---
Los Angeles, CA | $10-$22
Pros: Idyllic location in Griffith Park, distinctive and memorable layout, engaging for golfers of all skill levels, iconic views, incredible value.
Cons: Tee boxes can be patchy and hard, pace of play is often leisurely.
GG Says: Banish the term "executive course" from your brain. Roosevelt is a great golf course, period.
---
---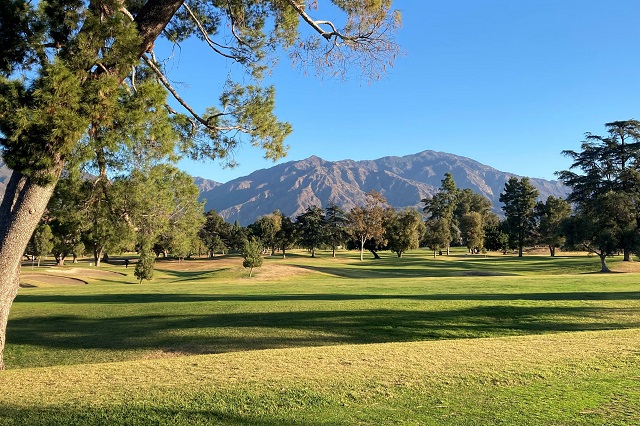 Arcadia, CA | $24-$47
Pros: Undulating fairways add character, challenging elevated greens, captivating mountain scenery, relatively easy to get a tee time.
Cons: Undulations can result in funky bounces and positions, those greens can ruin your score in a hurry, hit-or-miss course conditions.
GG Says: Santa Anita generates a range of emotions, but it's got a fascinating history and a unique design that'll keep you coming back for more.
---
---
Next Steps
The best golf courses in LA can seem elusive, what with the numerous mediocre munis and the illustrious but inaccessible private tracks. As it turns out, though, you just need a bit of local knowledge. With its ideal year-round climate and diverse topography, Los Angeles is prime golf territory, and the courses on this list prove that the best golf courses in LA are very good indeed. You just have to know where to look—and be willing to stray a bit from the beaten path.
---