The Best Golf Courses in Ventura County, CA
Angelenos wish they had it this good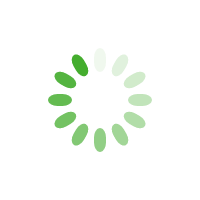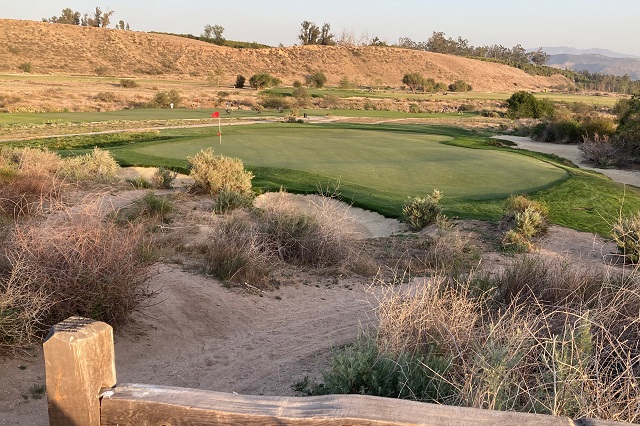 ---
---
It's a familiar refrain if you've golfed in the Los Angeles area for long enough: "You could sit in traffic for an hour in LA en route to an overcrowded muni, or you could drive an hour and a half, skip the crowds and play a great golf course." And what is this magical place, you ask? Ventura County, of course—northwest of the big city and home to a few of the best public courses in the entire region. Forget the noise, the hopeless hackers, the endless procession of fivesomes. Get out to Ventura County and see what you've been missing. Here are the best courses you can play.
RATED: The Best Golf Courses in Ventura County, CA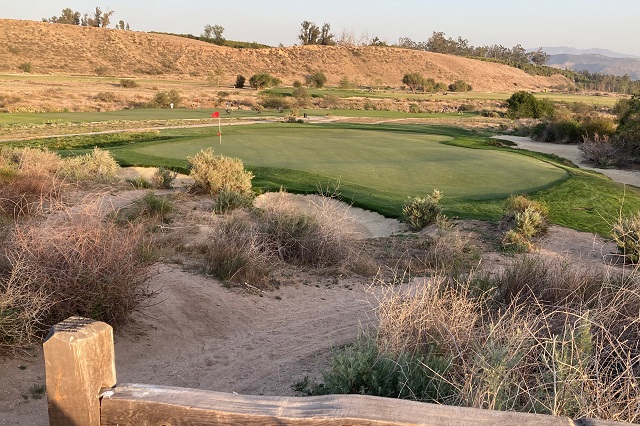 Moorpark, CA | $34-$104
Pros: Beautiful setting with no houses, engaging links-style architecture, forgiving fairways, challenging greens in great shape.
Cons: Fairways can be patchy, occasionally slow play, rocky waste areas are hard on clubs.
GG Says: One of the finest public golf courses from sea to shining sea.
---
---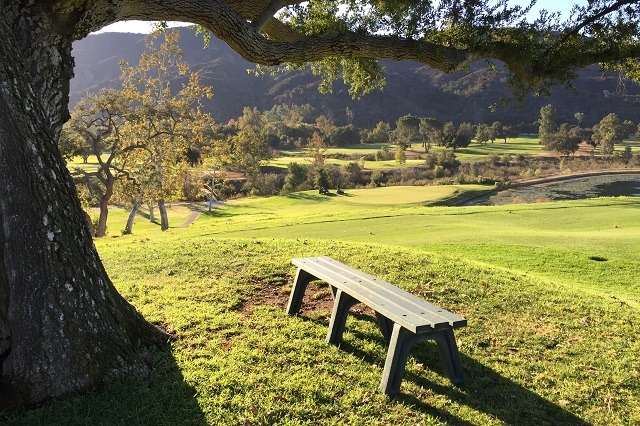 Ojai, CA | $25-$44
Pros: Excellent variety from hole to hole, heavily contoured greens with lots of twists and turns, beautiful setting, well-maintained, surprisingly affordable.
Cons: Power lines and other visible infrastructure occasionally detract from the natural beauty, last couple of holes feel a bit anticlimactic.
GG Says: An epic golf experience for the same price as your local muni, Soule Park is one of California's finest public tracks.
---
---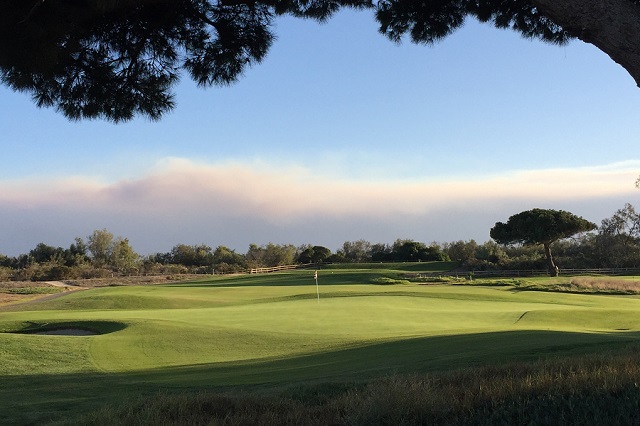 Ventura, CA | $30-$61
Pros: Forgiving fairways, memorable holes, big greens with fun contours, excellent playing conditions, no homes on the course.
Cons: The tough par-4 16th can leave a sour taste, clubhouse is basically a trailer.
GG Says: It's hard to find anything really wrong with Olivas Links. An outstanding golf course, especially for the money.
---
---
Next Steps
These Ventura County golf courses are genuinely among the best tracks we've played anywhere. That they are fully public, convenient to both LA and Santa Barbara, and even quite affordable makes them all the more remarkable.
---