The Best Golf Courses in Long Beach
How to Golf Greatly in the LBC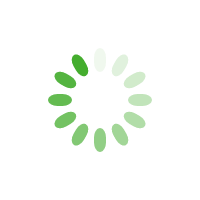 ---
---
It's the LBC. What else do you need to know? Well, if you're from out of town, you actually might not know that Long Beach is something of a municipal-golf hotbed, offering multiple full-length munis, each with its own distinct character. Eldo, Rec, Skylinks — that's the holy trinity of Long Beach golf, a trio of 18-holers with colorful pasts and vibrant presents. Prepare for a carnival atmosphere at times and you'll be rewarded with a variety of challenges and chill local vibes. Want to play the best public golf courses in Long Beach? Here's how they rank.
RATED: The Best Golf Courses in Long Beach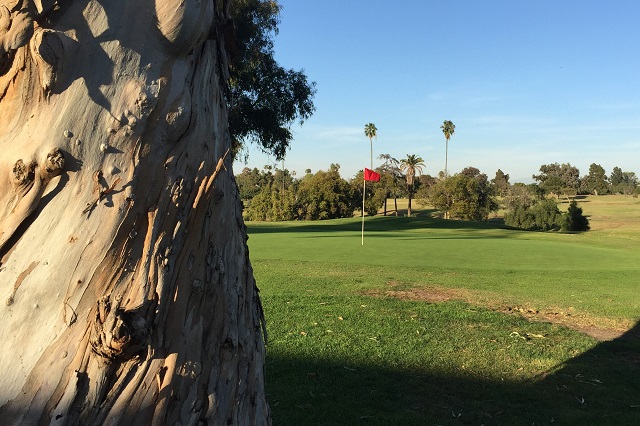 Long Beach, CA | $19-$58
Pros: Carnival atmosphere including friendly locals, wide open fairways, hilly terrain, beautiful finishing hole.
Cons: Carnival atmosphere including barking dogs, slow play, not a drop of water.
GG Says: Full of character and local sights and sounds, Rec Park is well-qualified to represent the LBC.
---
---
Long Beach, CA | $21-$67
Pros: Large undulating greens, engaging risk-reward choices on several holes, large and lighted driving range.
Cons: Fairways are often browned out, expensive for a muni, low-flying aircraft above and noisy streets all around.
GG Says: Skylinks has an entertaining and challenging layout, even if course conditions can detract from the experience.
---
---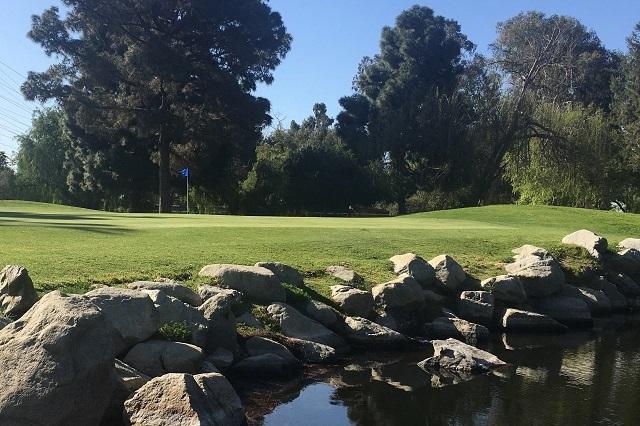 Long Beach, CA | $20-$58
Pros: An attractive and leafy haven, nice practice area with two putting greens, requires a full arsenal of shots to score well
Cons: Patchy fairways and clumpy rough, crowded range and course, small and unimaginative greens
GG Says: Stay out of the trees and you'll enjoy a pleasant, if slow, round.
---
---
Next Steps
Grab a local brew after the round and pat yourself on the back. You just teed it up in the LBC, and let's face it, you liked it.
---